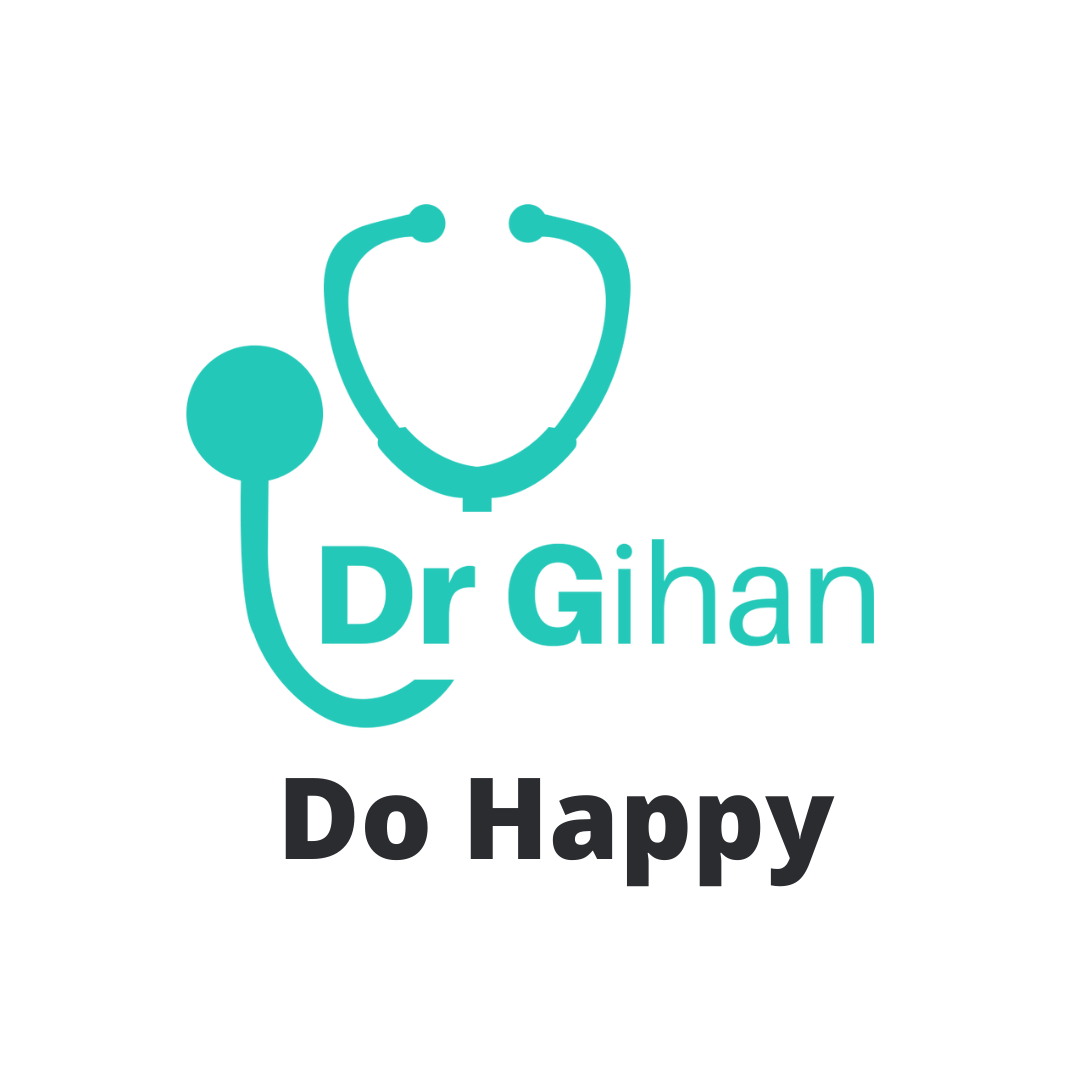 A refreshing approach to the mental health epidemic
With one in five Australians struggling with their mental health, it is likely to affect you or someone you care about. There is no shortage of awareness campaigns or tips and tricks to improve our wellbeing and yet, many of us remain stressed, depressed, anxious, overwhelmed, burnt out and ultimately, unhappy. We all want to be happy but it can be difficult to attain. Are we missing something? Happiness is defined as a positive feeling characterised by joy, contentment, life satisfaction, fulfillment and peace. Feelings are fleeting. If we define happiness as a feeling, it also becomes fleeting. What if it is possible to be happy all the time? This thought-provoking session promises to challenge tightly held views and offers 'Do Happy' as a unique framework to combat one of the biggest challenges of our time.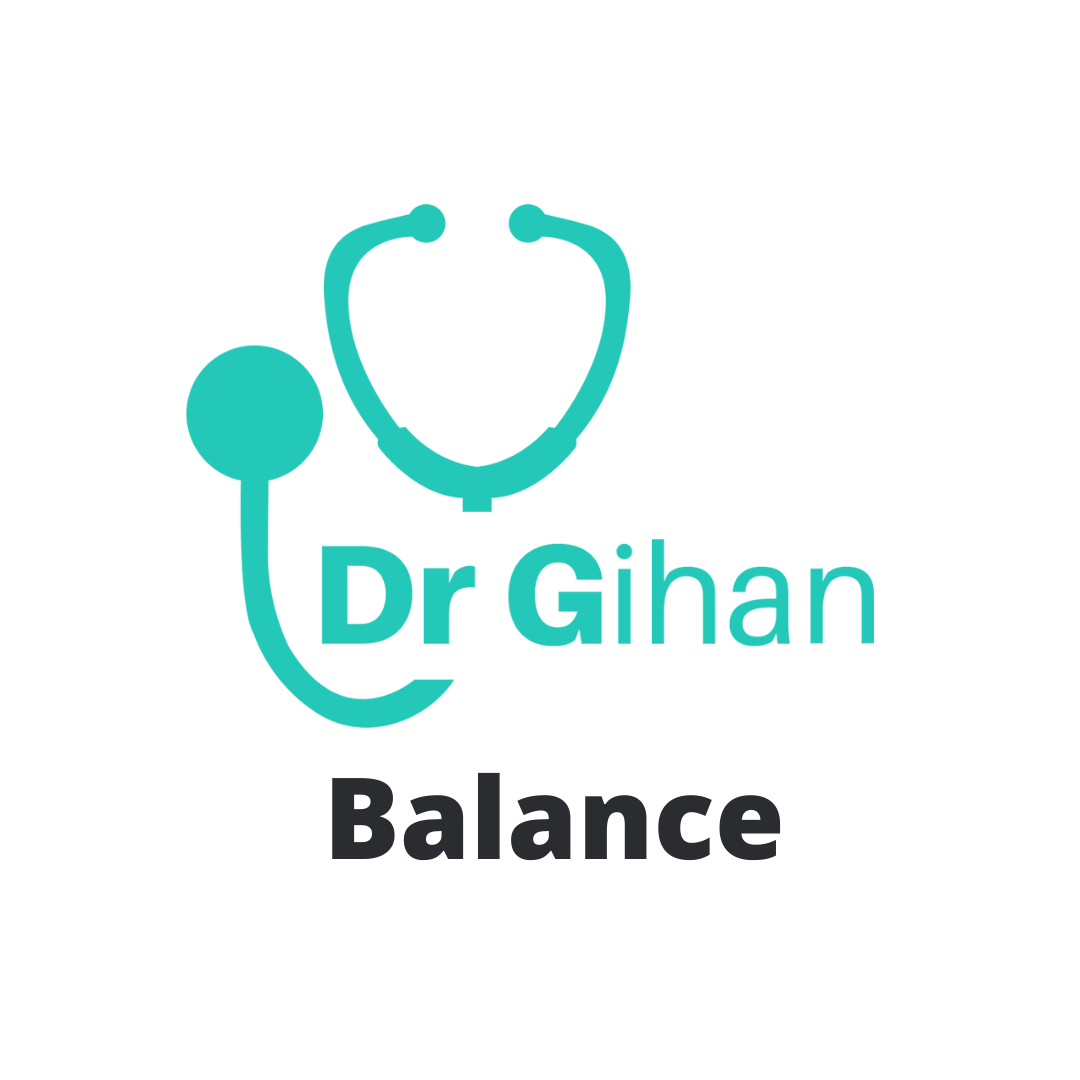 An approach to work-life balance that doesn't suck!
Is work-life balance possible? Given what is at stake, it has to be. We all want a thriving career, a great income, deep and meaningful relationships with family and friends, a close bond with our children, a growing love for our partner, a sense of vitality as we get older and ultimately, a happy and energetic life. What gets in the way? The demands of work and the responsibilities of life constantly pulling us in opposite directions. This can leave us feeling busy, tired, stressed and always running behind. This session explores why the traditional approach to work-life balance doesn't work and inspires the possibility of designing a life where you are able to excel in all domains of your life, at the same time, with no compromise.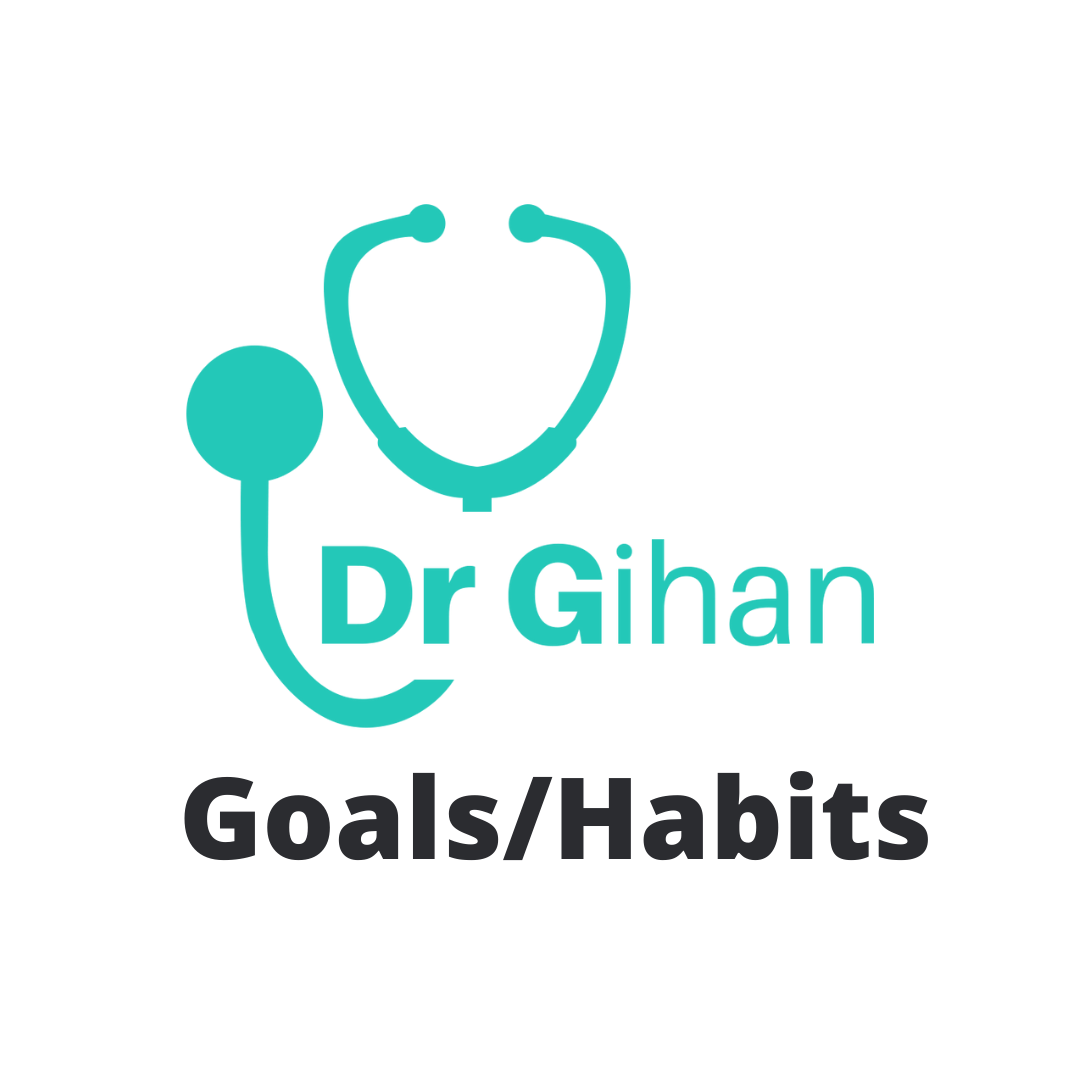 Designing goals and habits for your happiness and health that don't suck!
When it comes to our happiness and health, we often know 'what' to do. It may be exercise, meditation, gratitude journaling, spending time with loved ones, eating less sugar or going to bed an hour earlier. We also understand 'why' we should do it. It may be better physical and mental health, longevity or being healthy as we age so that we can be around for our loved ones. So then why do so many people struggle to implement these lifestyle changes? It is because people are busy, tired and have no time. The missing piece of the puzzle is 'how'. How do we implement the what and the why, in the context of one's busy and tiring life. Lifelong wellbeing exists at the intersection of mastering the 'what', the 'why' and the 'how'. This highly practical session explores the science of setting exciting goals that don't suck and then reverse engineering the daily habits required to achieve them.


Testimonials
Glen Waverley Primary School had the pleasure of inviting Dr G to present to the staff his 'Do Happy' philosophy. His entire presentation was warm, welcoming, thought provoking and just as importantly, extremely engaging as the entire group was able to resonate with the key messages. I measure the effectiveness and impact of a presentation on the number of staff who discuss it the following day -our staff room was jumping as everyone was excited and thrilled to discuss Dr G's session. I highly recommend Dr G to speak with your staff and if you are in a school, the students as well!
Principal – Glen Waverley Primary School
---
Dr G is an impactful coach and an even more inspiring public speaker. With the mix of his GP background, special interest in CBT and his ability to deeply empathize, Dr G is a breath of fresh air in both healthcare and in the coaching space.
What is most impressive is his ability to distill game changing concepts on wellbeing and happiness into approachable presentations with a fantastic energy and wit. In 2022, Dr G was the Keynote speaker at two events during the ZOOP Network's 9 For 9 challenge. At both presentations he talked on his pillar of "Doing Happiness". In both, the crowd laughed, cried and were overall moved to take more charge of their wellbeing and happiness.
Couldn't recommend this man enough for his abilities but even more so just as a human being.
Co-Founder of The Zoop Network
---
I have had the honour of meeting Dr Gihan at a health and wellness seminar that we hosted at our Our HQ's Lunch and Learn sessions. It was such a wonderful and engaging presentation that I invited him as a guest speaker to a Business Referrer's meeting where I thought the members would benefit from his wealth of knowledge in the health and wellness area. Dr Gihan has since become a personal friend and someone I feel blessed to have met. He is wise, authentic and kind and genuinely has something wonderful to offer this world. You will be blessed to meet him. I highly recommend Dr Gihan for all things health and wellness.
Director – Trident Financial Group
---
Gihan has a great attitude and a useful framework for approaching life through the lenses of his 3H's – health, happiness and high performance. Gihan's talk at our workplace about "how to set goals that don't suck" encouraged a lot of useful conversations on the above topics. His engaging and interactive style is highly effective.
Mechatronics Engineer – Digital Team Lead @ AMOG
---
Dr.G is an amazing source of energy and inspiration.
The clarity in delivering ideas blended together with his charimatic way of engaging the audience (be it Q&A, story telling or dance moves), make it so easy to generate an atmosphere where the audience can discuss difficult topics.
Sakya Youth Group organised "Light Up Minds" – a mental -well-being workshop conducted by 2 speakers and Gihan was one of them.
Coordinator of Sakya Youth Group
---
Gihan is an incredibly inspirational individual. His coaching and public speaking is engaging and thought provoking. His work that we amplify via EduSpark supports thousands of educators and schools globally. Working with Gihan has been a pleasure and I highly recommend him to others!
Co-Founder at EduSpark
---
Gihan is one of those rare folk that the world needs way more of. I have been collaborating with Dr G over the past 18 months and his kind and centred approach to helping the world, in my case Education, is matched only by his clear and impactful articulation of both problem and solution.
I have witnessed him coach live (as a vibrant alternative on stage to a typical keynote presentation, and with that, all of the agility and deep knowledge of his domain of work necessary to make a real impact.
He has a beautiful mind and is on a mission to use this for measurable good in our crazy world. I am privileged to work with him, and can only urge any readers of his recommendations to get in touch, especially schools needing to scaffold staff and/or students (and their families) with tools and mindsets for wellbeing.
Co-Founder of EduSpark
---
I wholeheartedly recommend Dr. Gihan Jayaweera for his exceptional speaking skills, genuine empathy, and insightful understanding of the challenges faced by educators. When Dr G presented remotely at a conference I helped organise in 2022, I witnessed first-hand his ability to engage and connect with the audience.
Gihan's background as a GP brings a unique perspective to his presentations for educators. He understands the demanding workload, stress, and overall well-being concerns that school teachers deal with on a daily basis. By drawing from his own personal and professional experiences, Gihan effectively relates to educators and addresses their specific needs.
Furthermore, Dr G's appearance as a guest on my show Education Talks was equally impressive. His empathetic approach and ability to relate to the experiences of teachers made him an outstanding guest.
Managing Director at Ed Events and Consulting
---
I have known Dr G for many years now and have associated him at many levels.
"Well being for a Busy Top Gun" was a program run by Dr G for the Top 10 high performers of APJ within Micro Focus in FY 22. This was very well received by all the participants. The program shows a practical approach to High performing Corporate employees to avoid burnout, by developing simple yet effective habits that can be used on a day today basis. On popular demand, we have decided to include this program for our FY23 intake also. Highly practical, Highly Effective and Highly recommended!
Business Operations Manager – Asia Pacific and Japan at Micro Focus (formerly Hewlett Packard Software)
---
Myself and a group of community members hosted a couple of "Mental Wellbeing" workshops with Dr Gihan Jayaweera (Dr G).
He was simple amazing! He managed to keep the audience thoroughly engaged for long periods during his sessions with his own unique style of speech and interactions. He made the participants speak up regarding their experiences and made them laugh when it was required to do so during the session. As organisers of the events "Let's Start the Dialogue" and "Let's Start the Dialogue 2.0" we found it extremely easy to work with Dr G who communicated with us in details to ensure our expectations were met during the sessions. He was extremely friendly, easy-going and flexible as per our requirements.
In my opinion, Dr G is a valuable asset to the wider community who are craving more and more dialogue regarding mental wellbeing.
Head Organiser at Start the Dialogue